Policies & Accessibility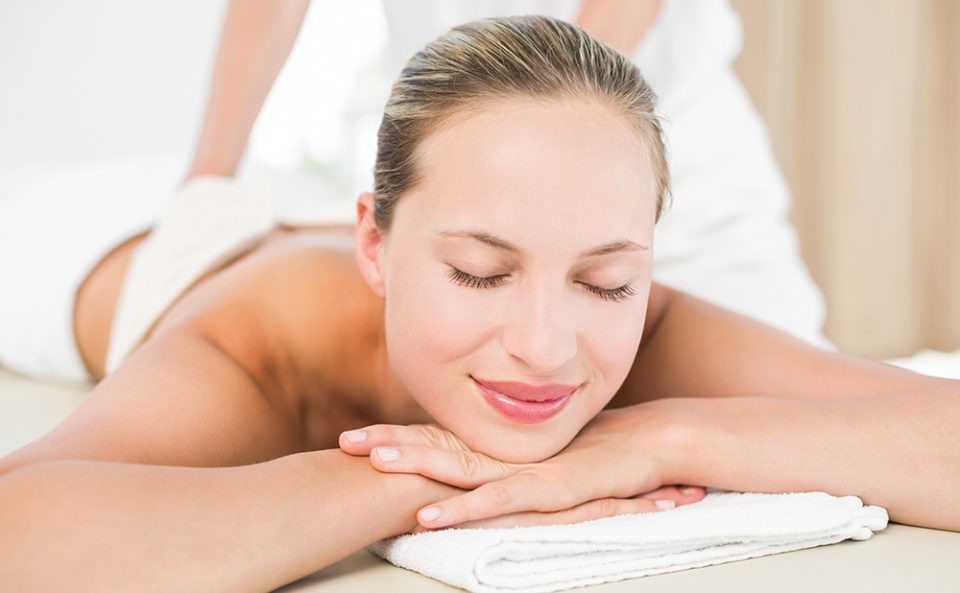 Guidelines for the use of the spa by our guests and members including hotel policy on the supervision of children, changing rooms and accessibility for those with restricted mobility. Our outside facilities are open from May to end of September.  
Children
Children of all ages are most welcome at Park House – after all, it's been family-owned for four generations. However, in the spa — an area in which to relax and unwind — we would respectfully ask parents to follow these guidelines for everyone's mutual enjoyment.
Supervision
Children under 16 must be accompanied in the spa by an adult. Up to 2 children must have 1 adult supervising them in the spa and up to 4 children must have 2 adults supervising them. Children under 16 must be accompanied in both swimming pools by an adult. A maximum of 4 children can use the spa swimming pools per adult couple. Children aged 16-18 can use the gym in the spa under the supervision of their parents.
Swimming
There are designated swimming times for children in both the indoor and outdoor swimming pools. Children can swim in the indoor pool between 9am and 10.30am and 3.30pm to 5pm and in the outdoor pool when open in the summer between 8am and 1pm. Children may not use the jacuzzi by the indoor swimming pool nor the swimming lane.
Changing rooms
Children are asked to change in the family changing room and not the adult changing rooms.
Spa Accessibility
The spa is accessible for wheelchair users. It has an internal lift down to the treatment rooms and men's and ladies' changing rooms, and staff members are always on hand to help with ramp facilities.