Rooms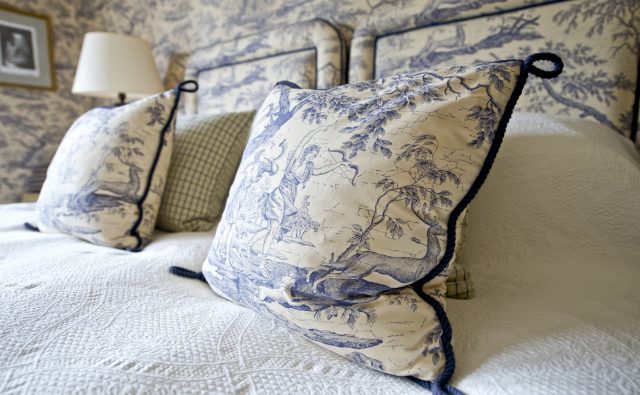 Individually designed accommodation with an English country house feel.
Park House Bedrooms are luxurious, elegant and above all incredibly comfortable.  12 rooms are situated in the Main House.  Perfect for you to relax by the roaring fire in the drawing room, awaken your tastebuds in the restaurant and enjoy refreshments in the bar.  A further 6 rooms and secluded lounge can be found in South Downs Cottage, which is adjacent to the spa.
The Cottages – Polo Cottage and Baytree Cottage are both set within the hotel grounds.  Your own secret haven, with super comfortable beds and a separate lounge area to relax in.  Space for you to completely unwind, with all the hotel facilities only footsteps away.
Situated one mile away from Park House, Little Oaks is a 6 bedroom house available for group reservations. You can really have your own, home away from home, which also allows access to all the hotel's facilities.
Stunning place where everyone wears a smile and I can see why!

Guest Book | January 2020