Bring your team back together in a safe, exclusive environment. In-person meetings are now undoubtedly paying dividends after so much of business life lived through a lens. Organisations and business networks can enjoy exclusive use of the house and all 23 bedrooms for a day or two enabling them to re-boot, re-forecast and re-fresh the company culture.
From £13,000 + VAT for Run of the House, exclusive use country house escape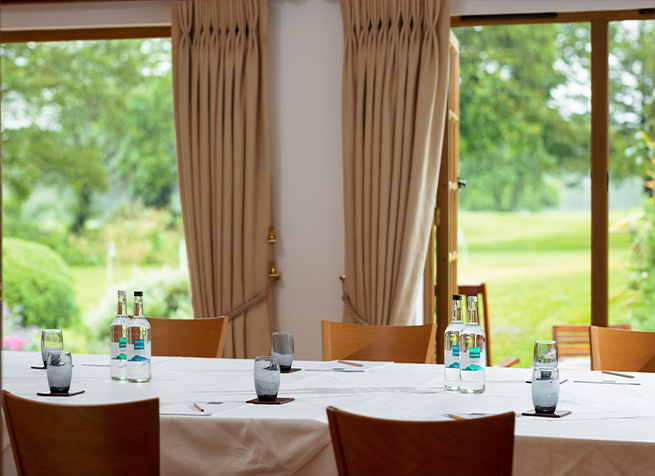 What to expect
Exclusive use of the Barn
Use of the Boardroom
Bed and breakfast and access to all 22 bedrooms
Delegate lunch
Teas, coffee and light refreshments throughout the day
3 course dinner
Your country house experience
Situated close to the historic market towns of Midhurst, Petworth, Petersfield and Chichester, Park House is nestled in the heart of rural West Sussex in an area of outstanding natural beauty. The House has sensitively evolved into an easy-going bolthole for friends and family looking to get together and comprises 23 country-house style rooms, a spa offering the perfect cocoon from city and corporate life, golf and grass tennis courts, outdoor pool and croquet lawn, along with a laid-back dining experience which champions classic food from the local region. Park House is the perfect home from home for great hospitality and standout experiences.