Sunday Lunch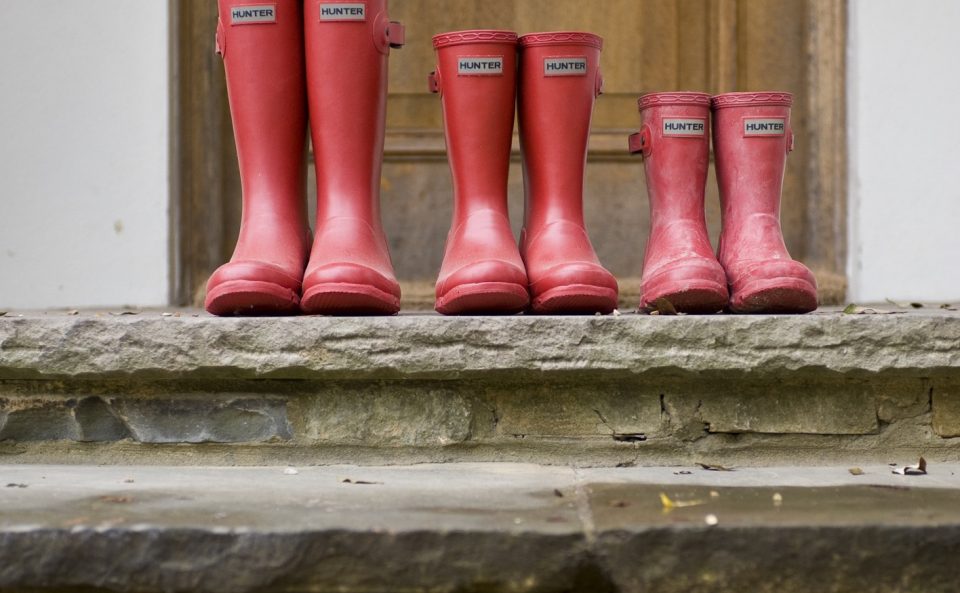 A family occasion, family service, sumptuous menu, in informal friendly surroundings.
Bring the kids, the dog, the in-laws, your friends, make it a weekly table a save on washing up!
Nestled in the foot of the Southdowns National Park, borrow the hotel wellies and work up your appetite whilst enjoying some fresh country air.
Guaranteed to always offer at least a choice of 2 types of roast an excess of sides that come with each dish ordered, cauliflower cheese, beef dripping roast potatoes, Yorkshire pudding, honey glazed carrots and parsnips.
Our sharing dessert has been specifically designed for that moment, when you've had your roast and maybe a starter too, you fancy something sweet and couldn't quite manage a whole dessert.  The whole family can dive in, just let us know how many spoons you need.
Served 12 noon – 4pm – Non residents welcome, please book in advance either email or call 01730 819000.