Weddings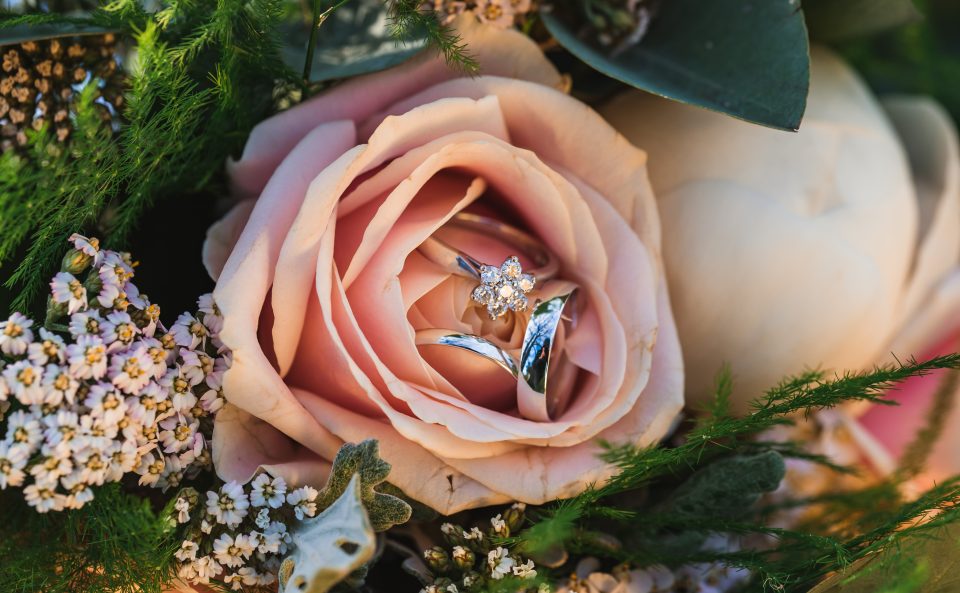 Finding the perfect wedding venue is a challenge for every newly engaged couple. With its beautiful countryside setting, luxurious and flexible facilities and friendly staff, Park House is perfect for small to medium sized weddings. It can also be enjoyed on an exclusive use basis, combining the 21 en-suite bedrooms giving you free run of this unique setting.
Picking a wedding venue is one of the first and biggest decisions you will make as an engaged couple. It plays a vital role in the success of your day. At Park House we specialise in exclusive use weddings giving you control of the entire hotel and guaranteeing that our team are there purely for you and your guests. Your very own country house awaits offering an intimate wedding celebration with complete privacy.
The hotel's beautifully restored Sussex barn, with oak-beamed interior, is licensed for weddings and provides flexibility for varying requirements for friends and family to join in the celebrations. The barn opens out onto the manicured hotel gardens and has stunning views of the South Downs beyond and can accommodate up to 74 guests.
The main hotel provides 21 bedrooms, each individually designed and decorated to reflect the luxury and style of an English country house.  This includes the hotel's three cottages – South Down Cottage, Baytree Cottage and Polo Cottage – each can provide total privacy before and after the wedding for the bride and groom and wedding party groups.
To discuss individual requirements, prices, availability or to organise a visit to view the hotel and its facilities please call the events team on 01730 819000 or email.
View our wedding brochure.
Check if a registrar is available for your marriage, civil partnership or renewal of vows.
(Image courtesy of DM Photography)
WOW! What a place, a true gem right under the blissful South Downs. Married the woman of my dreams on Sunday and have spent two nights here on a mini 'moon. The hotel is truly sensational along with the grounds around it. The service and staff were second to none. Many thanks.