All Day Menu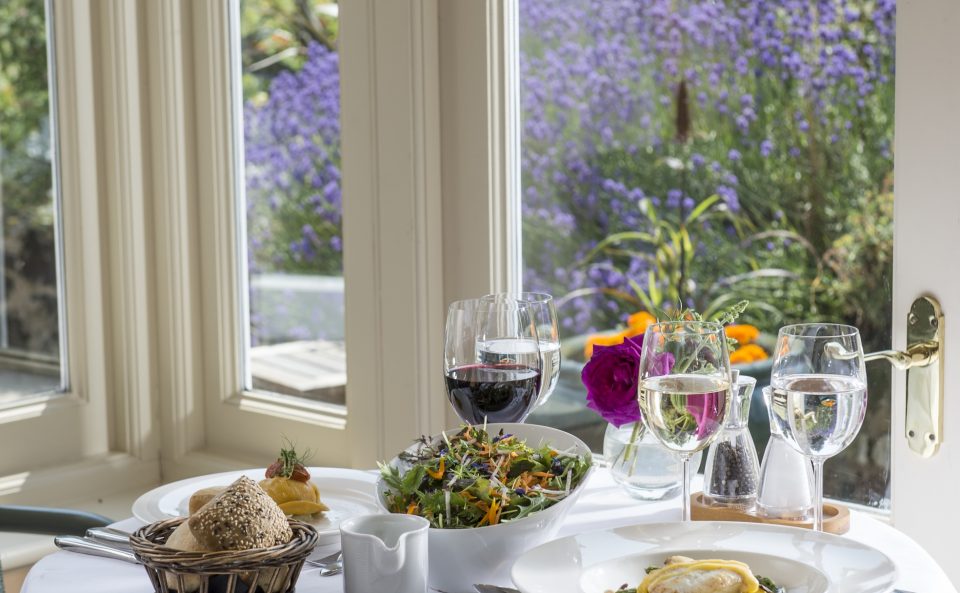 Whether the weather be cold or whether the weather be hot, our all day menu is designed with something for everyone.  Bringing the best of the seasons, enjoy a soup of the day tucked up cosy in the drawing room or a summer salad on the terrace.
Included in our all day menu are, pasta dishes, salads, hot and cold sandwiches and some lighter bites inspired from our dinner menu. And for those our guests with a sweet tooth, the all important desserts.
Whether you want a quick light lunch in the dining room or a 3 hour sun soaked afternoon with a bottle of fizz overlooking the tennis courts, the choice is yours.
Served daily 11am – 9pm – Non residents welcome, please book in advance either email or call 01730 819000.